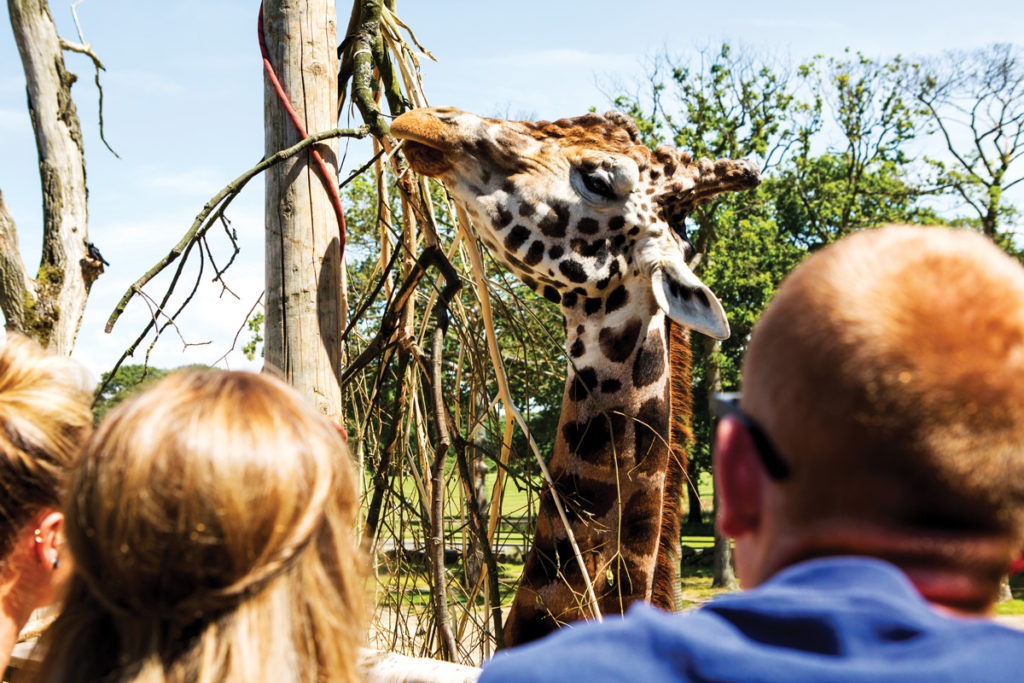 Whether you are travelling by road, rail or air; heading into the city or on your way to the coast, Knowsley is a great place to visit.
Probably its most famous asset, Knowsley Safari continues to attract in excess of half a million visitors to Knowsley each year. The five mile safari drive is the longest in the UK and home to everything from cheeky baboons to the magical lion pride. The drive takes around an hour to complete, but you can go around as many times as you like.
There's also the Knowsley Foot Safari with walking trails through woodland and Tiger enclosures, animal habitats, rides and amusements for every age and play areas and animal displays to keep your little ones entertained all day long. Meerkats, giant Giraffes and smiling Sea Lions are all included in the foot safari.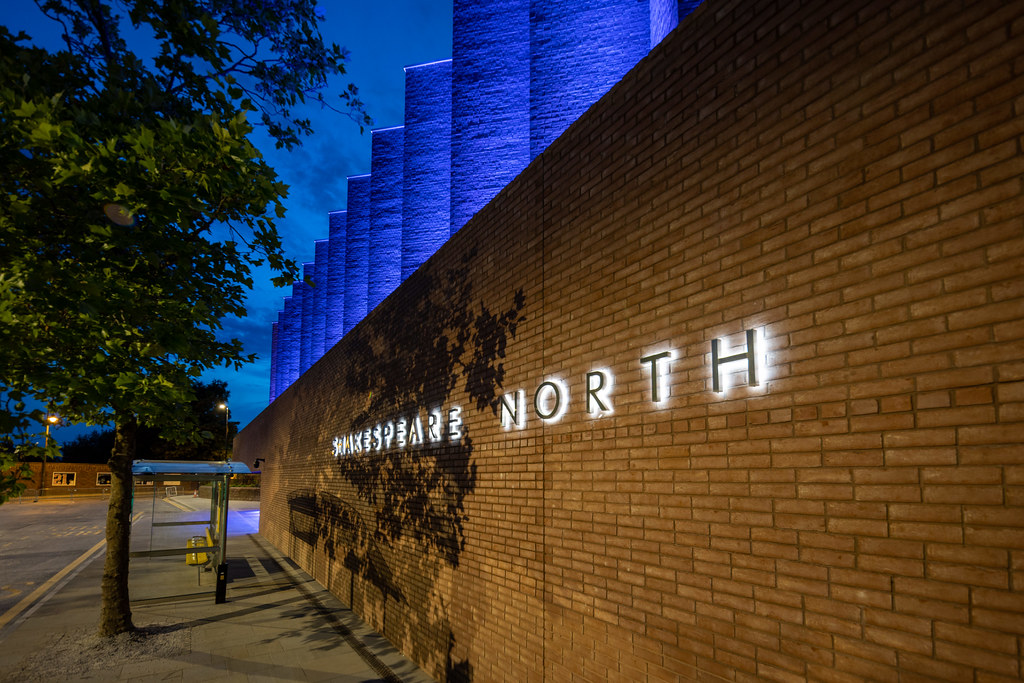 And of course, there is Shakespeare North Playhouse – a remarkable cultural venue celebrating Knowsley's fascinating links to William Shakespeare. Far more than just a venue for Shakespeare, this award-winning building is home to the only purpose built timber framed theatre outside of London, outdoor Performance Garden, café, shop and exhibition gallery. And with a contemporary and broad events programme on offer there is something for everyone at Shakespeare North Playhouse.
Alongside these major attractions sit historic town centres with a growing selection of cafes, restaurants and bars, regular events programme, public art trails and interesting smaller family attractions like Acorn Farm and Space World . Huyton is also home to England's oldest municipal golf course, Bowring Park Golf Club, where you can Pay as you Play and enjoy the rolling fairways and fantastic views.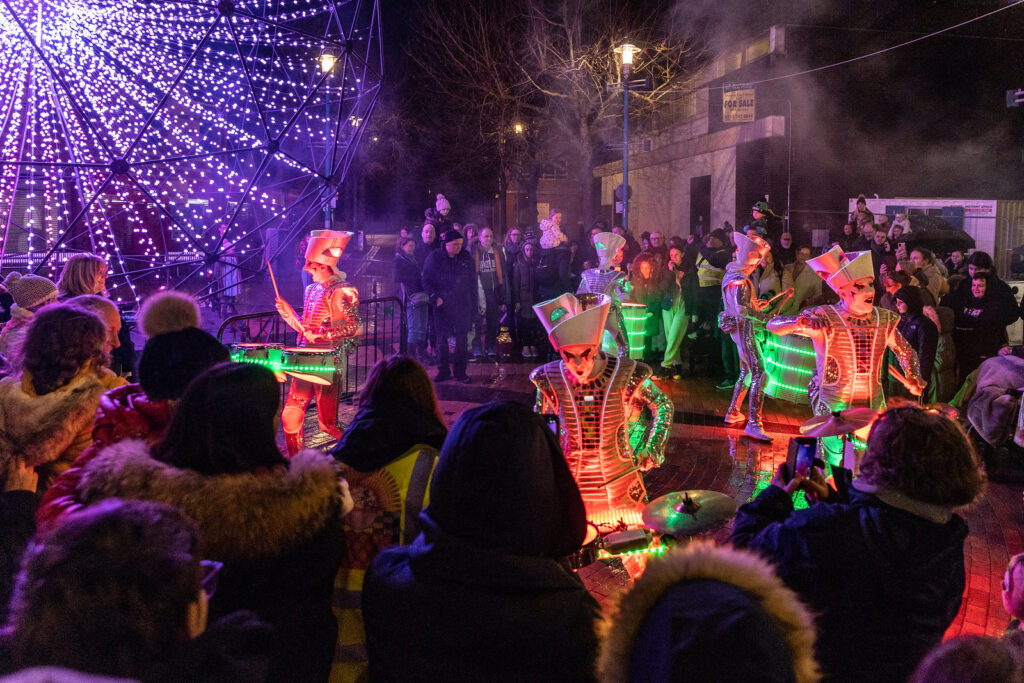 Knowsley also has an engaging cultural events programme, which has continued to develop following Knowsley's year at the Liverpool City Region Borough of Culture in 2022. This includes annual events such as the popular Knowsley Feelgood Festival & Knowsley Flower Show as well as the Elizabethan Fayre. You can find out more about what's on and what's coming up on the Culture Knowsley website.
Knowsley is also home to Kirkby Gallery – one of the best contemporary art galleries in Merseyside and the North West of England. The gallery presents a broad and ambitious programme of exhibitions, which draws upon collections from the Arts Council Collection, Hayward Touring, National Trust and multiple regional partner and galleries. Knowsley's Annual Open Exhibitions, schools, and community arts projects are additionally core to much of what the gallery offers also, along with a varied offer of art courses. Knowsley Council also works in partnership with other arts agencies to deliver exhibitions such as Liverpool Biennial and pan-Merseyside projects, as part of the city region. You can keep up to date with current exhibitions here.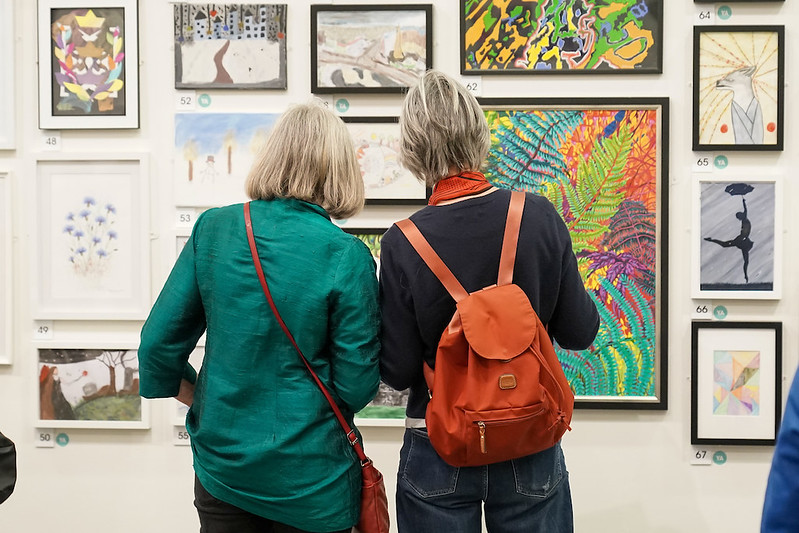 Whether you're novice or an experienced rider, Knowsley's Velodrome and BMX track could be for you. Based at Knowsley Leisure and Culture Park in Huyton, the BMX and 400m Velodrome tracks are built to national competition standards and, uniquely, the BMX track is located in the centre of the velodrome.  With equipment and bike hire available at the site, this fantastic Velodrome and BMX Track makes cycling accessible to everyone. You can take part in supervised sessions or there's also club sessions run from the tracks too. Find out more on the Volair Huyton website.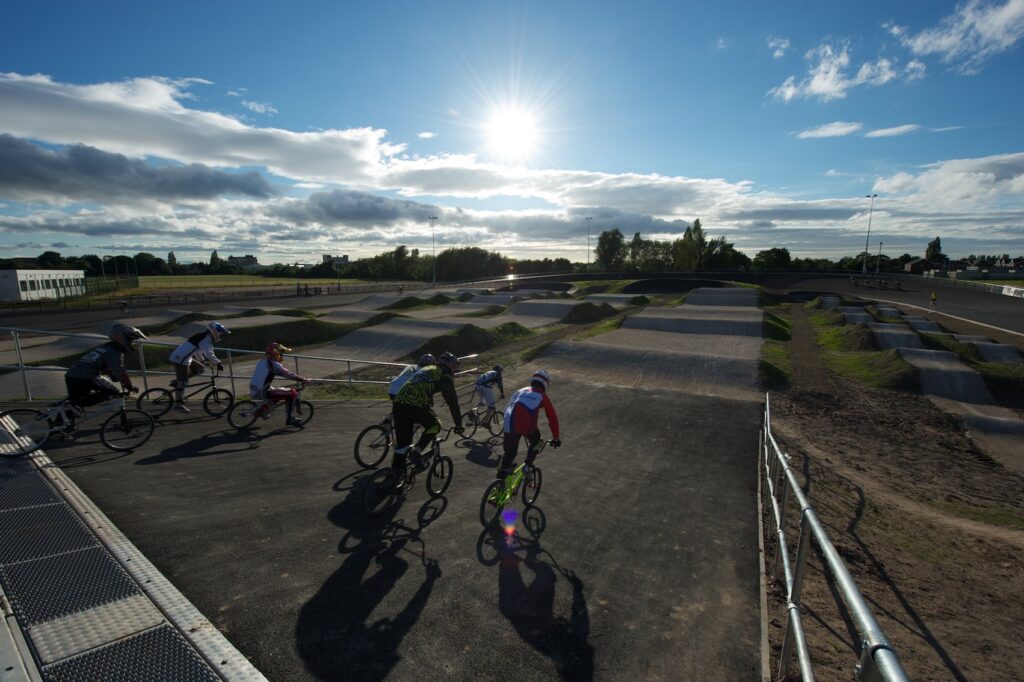 Also located in the borough is Knowsley Hall, a magnificent stately home dating back to 1495 and set within 2,500 acres of a private walled estate which is the ancestral home to The Earl and Countess of Derby.
Knowsley Hall is open to the public for one week every year for guided tours, where visitors can explore the exquisite interiors and learn about the fascinating and illustrious history of Knowsley Hall and the Earl of Derby. Find out more on the Knowsley Hall website.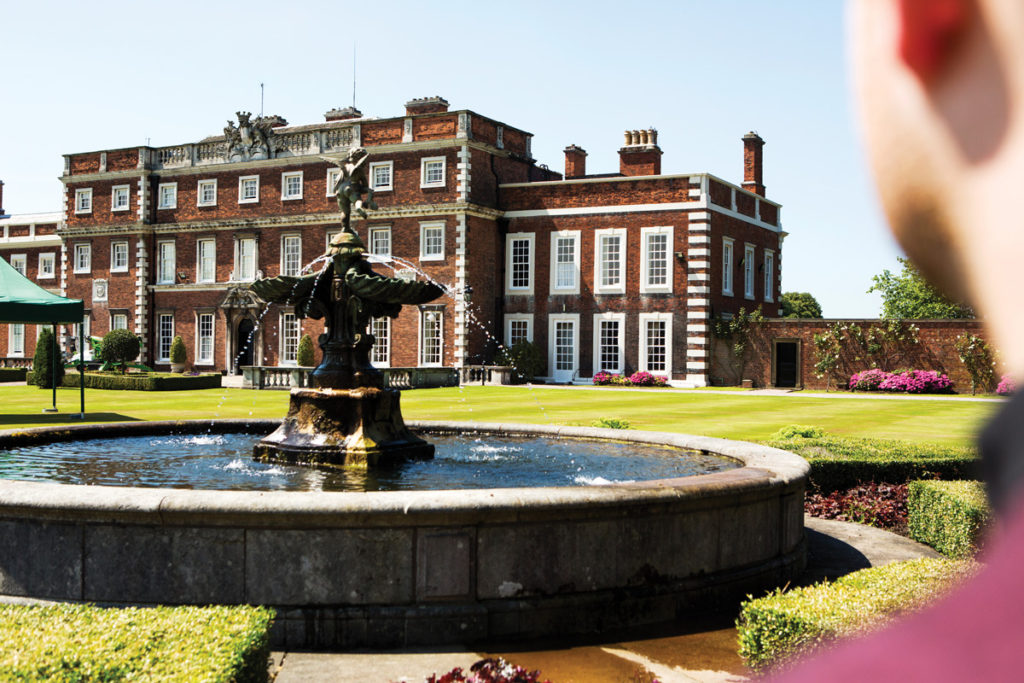 Knowsley has a rich history and heritage, which is highlighted throughout Prescot Museum located in Prescot Shopping Centre. The museum reflects the historical significance of Prescot and the cultural identify of its community. Prescot Museum's collection focuses on local people, businesses and industries such as watchmaking, pottery, cable making and coal mining. There are also 14,000 objects on display. Find out more about Prescot Museum here.
Given its location and exceptional road and rail links Knowsley makes a great destination for a weekend stay with a wide array of shopping, theatres, restaurants and museums only a short car or train ride away.