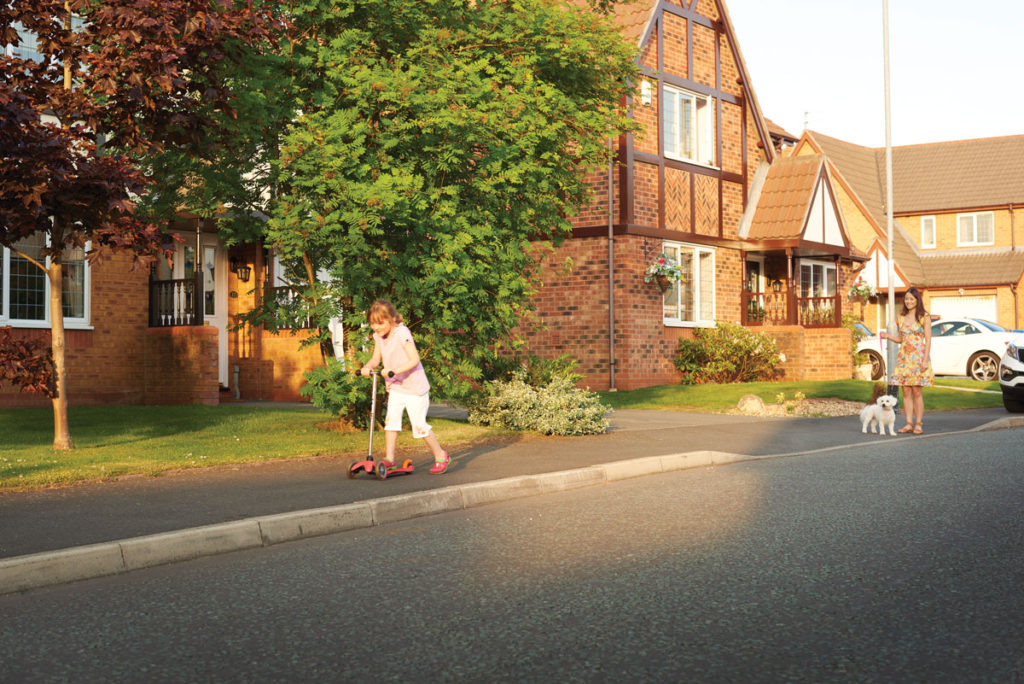 In recent years Knowsley has established itself as a hugely popular place to call home.
Over recent years, the population has increased by over 9,000 people to 155,000 residents.
There is a wide selection of properties available to rent or buy and with more than 5,700 new homes created here in the last 10 years, there is a quality offer available. This includes affordable homes of which more than 1500 have been built during the same period.
The popularity of the area is clear to see with house prices in Knowsley increasing by 22% since 2020 – compared to the national average of 11%. Despite this increase, house prices remain highly competitive in comparison to other areas in the region.
Those choosing Knowsley to make their home benefit from welcoming communities, attractive local neighbourhoods and an excellent range of local facilities and amenities on the doorstep. Thanks to a major investment programme, Knowsley's town centres continue to develop and with more than £21 million recently injected into the borough thanks to private sector developer contributions Knowsley has a great deal to offer its residents.
Those who do choose to locate here also have access to the alluring lifestyle offer of Liverpool to the west and Manchester to the east.
Alongside existing properties there are currently 17 new housing development sites under construction including Halsnead Garden Village that will contribute a further 1600 new quality homes.