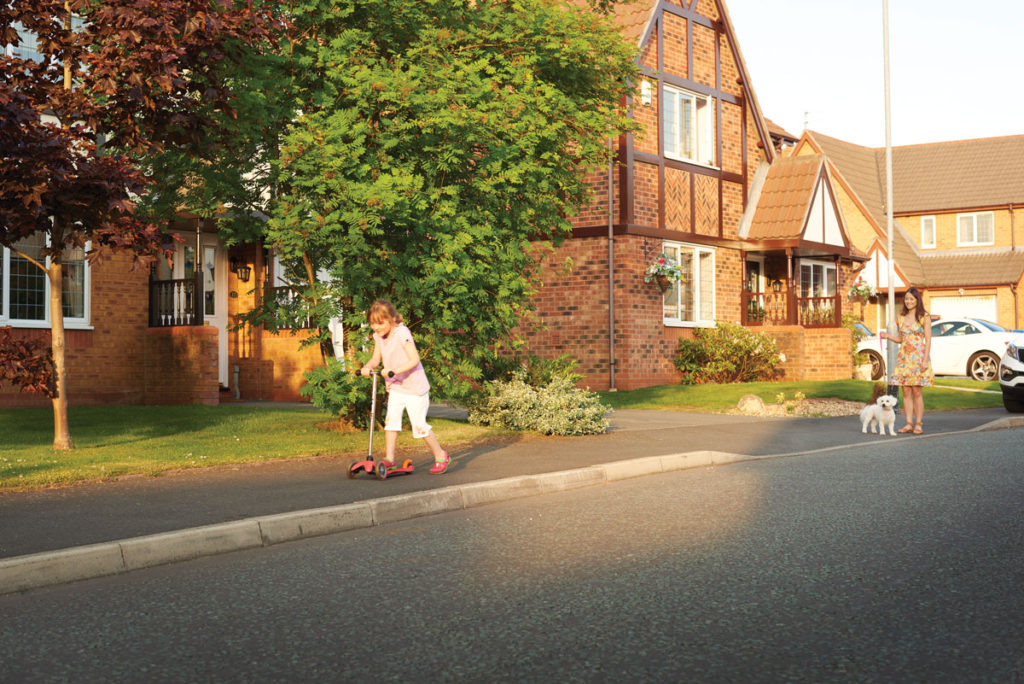 Abundantly green and fantastically connected, Knowsley is a great place to set up home.
From traditional properties and rural villages to new modern developments, there is a great choice of housing to suit all preferences and budgets.
With more than 8,000 new homes planned in the next 15 years, this choice is only set to increase and with quality homebuilders like Anwyl Homes, Countryside, Bellway, Barratt and Stewart Milne Homes currently bringing new homes to the market, it's a great time to be a homebuyer in Knowsley.
Those who do choose to locate here have access to the alluring lifestyle offer of Liverpool to the west and Manchester to the east. Shopping, theatres, museums, restaurants and evening entertainment are all within easy reach and with great local facilities and parks on the doorstep it's a great place for families and individuals alike.