Events
Knowsley Ambassadors events are a chance to find out what's happening in various industry sectors in the area, network, and learn more about relevant opportunities.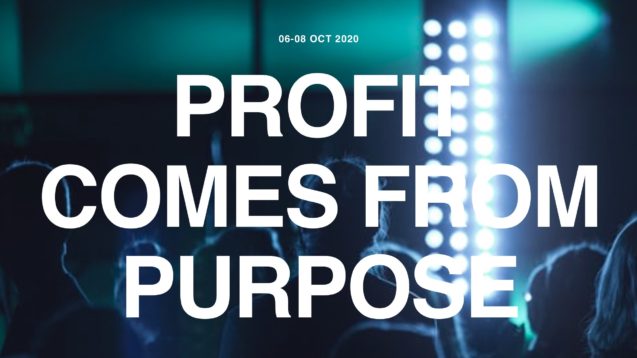 The Good Business Festival
February 27, 2020 @ 8:00 am
For our next Knowsley Ambassadors' event we are delighted to be welcoming along Claire McColgan MBE and Wayne Hemingway MBE to talk about this year's Good Business Festival. The festival, which will take place in October, will build on the success of the International Festival for Business, but will take on a new structure and approach which will focus on businesses' response to an ever changing
world. The Good Business Festival is part of a global movement that believes in the power of business to affect positive change and it's coming to the Liverpool City Region.
With events taking place in multiple venues across the city region, the festival will aim to reconnect with businesses of all sizes while attracting the smartest minds from around the world to make us think big, question our actions, galvanise our ambition and drive positive change in an energetic festival environment – and we want Knowsley and Knowsley businesses to be part of that!
No matter the size of your businesses or area of work the Good Business Festival is something worth knowing about. You might have ideas about how you would like to contribute, have a great story to tell or might just be interested in being part of the festival – soaking up the atmosphere and getting inspired.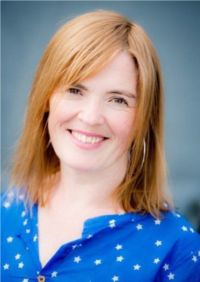 Claire and Wayne will be on hand to tell you more about the festival and lead a creative conversation where ideas are more than welcome!
Claire McColgan MBE, Director of Culture Liverpool who has spearheaded multi-award winning events of national and international acclaim including Royal de Luxe Giant Spectaculars, Three Queens, One Magnificent City and the European Capital of Culture.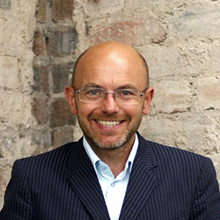 • Wayne Hemingway MBE, founder of the globally-celebrated fashion label Red or Dead and currently Partner at Hemingway Design and Vintage, Wayne is leading the team commissioned to deliver The Good Business Festival in collaboration with Culture Liverpool.
The event will begin with networking from 8am where breakfast and refreshments will be provided. Presentations will begin at 8.45am promptly.
If you would like to book your place please contact Paul Morris on 0151 443 5802 or email paul.morris@knowsley.gov.uk
Share This Story, Choose Your Platform!