Events
Knowsley Ambassadors events are a chance to find out what's happening in various industry sectors in the area, network, and learn more about relevant opportunities.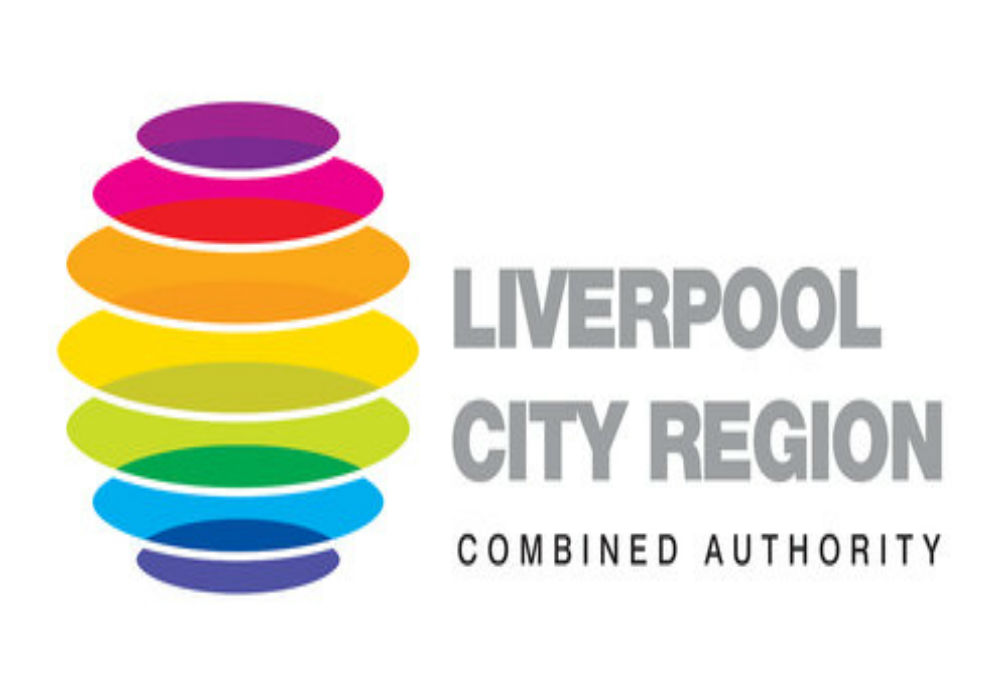 Future Opportunities in the Liverpool City Region
Sir Michael Parkinson CBE, Pro Vice Chancellor from the University of Liverpool will moderate the session which will be led by Steve Rotheram, Metro Mayor Liverpool City Region Combined Authority.
As a key location within the Liverpool City Region, Knowsley is forging ahead with its own ambitious plans for growth. With support from the Liverpool City Combined Authority, a number of exciting projects are getting underway – from plans to build the Shakespeare North Playhouse to creating one of only 14 of the UK's prestigious Garden Villages. Learn more about the opportunities available and the major schemes putting Knowsley firmly on the map (from 8.45am).
To book a meeting at MIPIM with Tony Clark, Head of Major Development for Knowsley, email Anthony.clark@knowsley.gov.uk or call +44 151 443 2206.
Or pop along to the Liverpool City Region stand R7.G2 at MIPIM Cannes
Follow @knowsleyUK or search #lplmipim
Share This Story, Choose Your Platform!