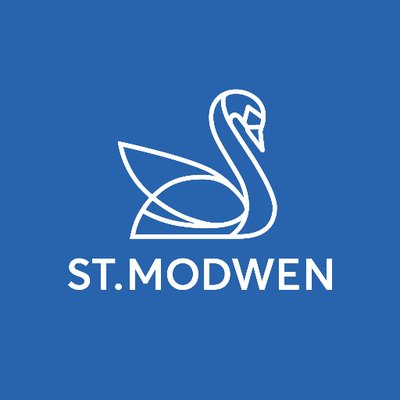 Thirty years' experience as a regeneration specialist, dealing with complex and challenging sites, has taught St. Modwen to look at things differently, challenge the norm and create new and sustainable solutions to benefit all those involved. Today, the company continues to unlock value and deliver quality outcomes across a wide range of activities, from regeneration to the long-term planning and development of commercial and residential assets, as well as active asset management and development.
St. Modwen has high levels of activity in the North West region and has numerous schemes currently underway, including Kirkby where last year we announced Morrisons as the supermarket operator for our retail development and Knowsley Metropolitan Borough Council granted planning approval for the redevelopment of the town centre. On site enabling works to make the site ready for development are nearing completion. In addition to the new supermarket, the scheme will comprise 76,000 sq ft of additional retail space.
At Great Homer Street in Liverpool a 67,000 sq ft Sainsbury's opened to anchor the regeneration scheme and a new 80,000 sq ft District Centre also completed and is now trading well. We also completed the redevelopment of a parade of ten shops in Crosby Village.
We have also accelerated our commercial development activity in the region, delivering over 187,000 sq ft in 2017 alone. We acquired Southern Gateway, a prominent 368,000 sq ft multi-let industrial estate in Speke, Merseyside. The investment typifies our ongoing strategy to acquire assets that demonstrate excellent industrial and logistics potential.