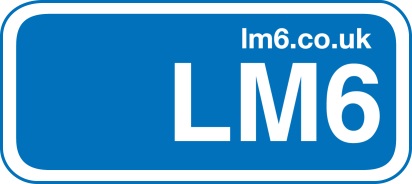 LM6 provide tailored property solutions to industrial/logistics sector customers in the North West, servicing our core markets of Liverpool & Manchester City Regions, together with M6 locations. Being based in Knowsley, a key strategic location, allows us quick access to sites across the North West.
Our customer base includes occupiers, landlords, landowners & developers including: ITV, St. Modwen and local councils who benefit from a range of our services.
We are pleased to be supporting Knowsley at MIPIM UK and look forward to extending our network of contacts across the property and industrial/logistics sector.