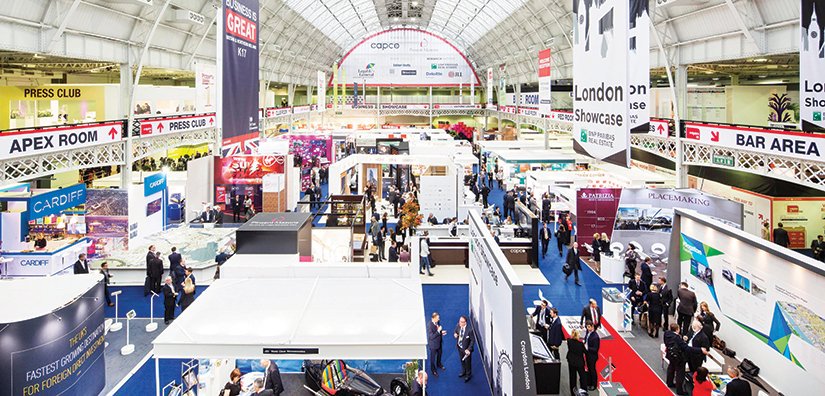 Knowsley exhibited for the fourth year running at MIPIM UK in October 2017.
The event is the largest exhibition and conference for property professionals. The two-day event attracted 3,000 delegates from 45 countries.
Knowsley's delegation, made up of senior representatives from the private and public sector, used the exhibition to profile Knowsley and highlight our fantastic location, assets and significant opportunities.
The Knowsley stand was busier than ever in 2017 with meetings and discussions held with hundreds of delegates who were interested to find out more about what makes Knowsley such a great place to live, visit, invest and do business.
MIPIM UK also offered a fantastic platform to showcase a newly commissioned model of the forthcoming Shakespearean Playhouse in Prescot with delegates flocking to view the impressive design and find out more.
We will be sharing our plans for MIPIM UK 2018 soon.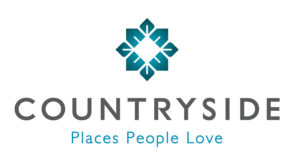 As a leading UK home builder, specialising in place making and urban regeneration, Countryside are pleased to be supporting Knowsley at MIPIM UK this year.
Our Partnerships Business specialises in urban regeneration of public and privately owned land, delivering a range of tenures, appropriate to market context. This incorporates private 'for sale' and private rented housing but also affordable homes in various tenures. In so doing we work extensively in partnership with private and public bodies, including local authorities and housing associations.
At Countryside, we believe we are one of the most effective strategic land developers and urban regeneration partners in the UK.
Our achievements are exemplified by the receipt of more than 340 awards for design and sustainability since 2000. We hold more Housing Design Awards than any other home builder and we are the only home builder to receive the RIBA Stirling Prize for a housing development.
All our homes and developments carry a signature style and character, designed to work for the way people live today with materials that reflect our commitment to quality.  Our exacting standards and sustainable credentials combine to create places that will stand the test of time.
We engage with local authorities and residents at an early stage to create high quality design and landscaping schemes as we have done in Knowsley. It was this engagement process which led the Knowsley Council to select us as their development partner following a two year OJEU regulated selection process. The result is that we are currently delivering a range of 2, 3 and 4 bedroom houses in a variety of sizes and tenures on five separate sites throughout the borough.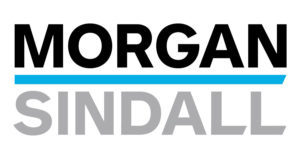 Morgan Sindall is a UK construction and infrastructure business with a network of local offices. he company works for private and public sector customers on projects and frameworks from £50,000 to more than £1 billion. Activities range from small works and repair and maintenance, to the design and delivery of complex construction and engineering projects where it is able to provide specialist design, tunnelling, utilities, building, civil engineering and mechanical and electrical services.
The company operates across the mixed use, commercial, defence, education, energy, healthcare, industrial, leisure, retail, transport and water markets. Morgan Sindall is part of Morgan Sindall Group plc, a leading UK construction and regeneration group with revenue of c£2.4 billion and which operates through six divisions of Construction & Infrastructure, Fit Out, Property Services, Partnership Housing, Urban Regeneration and Investments.
We are delighted to be a partner of Knowsley at MIPIM UK. We have previously worked with Knowsley to regenerate Stockbridge Village and more recently with Maro Developments at Knowsley Industrial Park providing a new home for Matalan's headquarters. Both projects had a tremendous impact on the local economy both during the construction process and upon completion, creating many new opportunities for local people. We will continue to support Knowsley in their efforts to accelerate business growth, generate new jobs and opportunities and create a sustainable borough.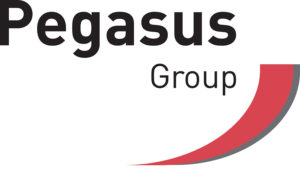 Pegasus Planning Group Limited was established in 2003 and is now one of the leading national consultancies in the development sector. We are involved in some of the country's highest profile development proposals, providing expertise across a range of areas including town planning, environmental planning, urban design, landscape design, retail/commercial planning, renewable energy planning, heritage, consultation, graphic design and economics.
Operating from ten offices and with more than 230 members of staff throughout the UK, our mission is to provide expert, accurate and effective advice to steer our clients' projects through the planning system and achieve optimal outcomes.
With an acute understanding of the changing nature of planning policy at local and national level, we have a reputation for providing sound advice and delivering successful results.
Our local offices in Manchester and Liverpool continue to grow and are led by Executive Director Seb Tibenham and Planning Director Neil Culkin. We are advising on a range of development projects in the region for national housebuilders, landowners, retailers and manufacturing firms including Taylor Wimpey, Redrow, ASDA, Jaguar Land Rover and Iliad Group, including schemes in Knowsley, Liverpool, Warrington and St Helens.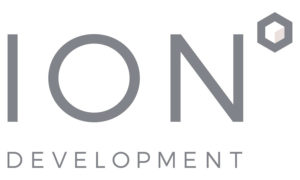 Ion Developments (formally Neptune) is a long-established regeneration specialist who have been instrumental in the transformation of Liverpool City Centre and have carried out a number of regeneration projects within Merseyside, North Wales and the West Midlands.
Ion specialise in creating a sense of place with a strong identity and character by transforming environments and giving new communities the chance to grow and prosper. Whether a project involves the creation of newly built homes, commercial spaces or includes the restoration of a historic building, Ion has the specialist knowledge to accomplish them all.
Ion has worked closely with many local authorities such as Liverpool City Council, Wirral Council and now Knowsley Council developing the idea for Earlsfield Park, Knowsley Lane.
Earlsfield Park is an ambitious development site which sits adjacent to the existing Lord Derby Playing Fields and Oak Plantation – areas which will be preserved and improved by Ion to offer an essential recreation space to the residents and workers nearby.
The 23-hectare Knowsley Lane site, which sits directly parallel to the M57 along the southern borders of the Knowsley Estate site has been earmarked as perfect for a 16-hectare prestigious employment park and a housing development of approximately 150 new homes.
The development plan has been devised in collaboration with Knowsley Council, determined by the council's ambitious growth plans and the need to ensure the scheme meets local need.

Bloor Homes is the UK's largest privately owned housebuilder, completing 3,500 homes in 2016-2017. We operate from seven regional offices based in Newbury, Swindon, Tewkesbury, Tamworth, Bury St Edmunds, Northampton and Holmes Chapel with a Head Office in Measham, Derbyshire.
The company is still owned by John Bloor, and run today with his son Adrian.  They are both actively involved within the day-to-day running of the business to ensure 'The Bloor Difference' is achieved on all the homes we build.
The North West region is based in Holmes Chapel, Cheshire.  This region builds around 400 new homes per annum, but has ambitious plans to increase this to between 500 and 600 dwellings per annum from 2019.
Building on sites like Halsnead Garden Village in Knowsley is central to our growth plans and we look forward to working closely with Knowsley Council and the local community to deliver the much needed quality family housing in this key location.