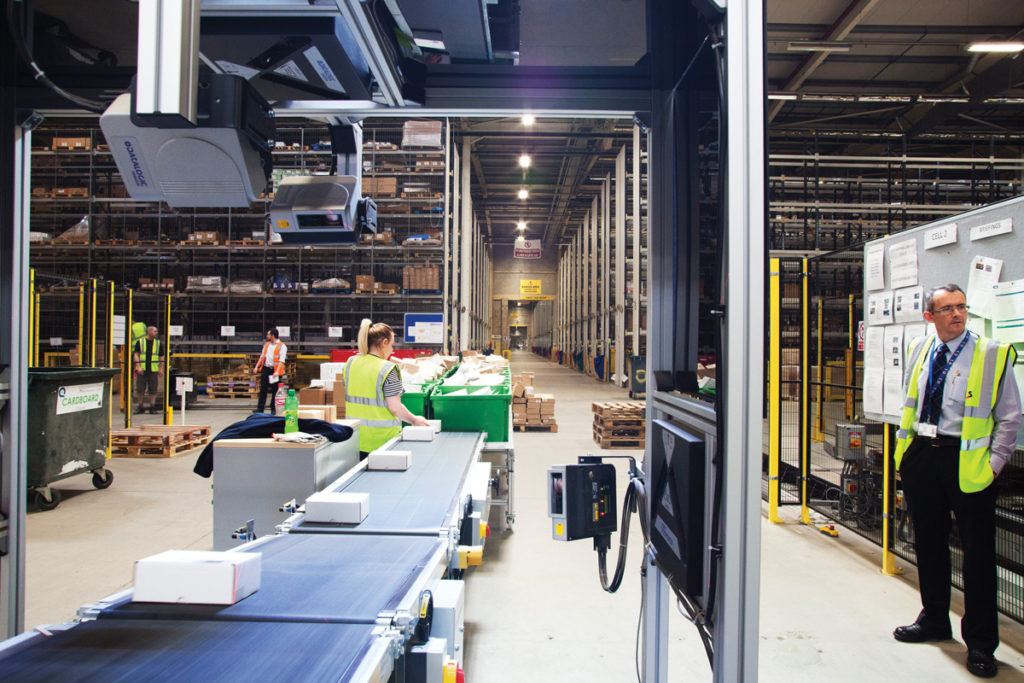 The size and scale of investment and development opportunities in Knowsley is surprising.
With two thirds of the area being green space it provides a fantastic backdrop to both our residential and employment areas.
For investors, Knowsley provides choice, attractively priced land and sites primed and ready for development.
Private sector landowners, developers and the local authority are working together to identify sites and create the right conditions to deliver development.
From smaller sites around ½ acre to larger land assets covering 50+ acres Knowsley has the space and availability to meet investors' needs.